A "Hands-Off" Website Experience
We Build and Maintain Your Website
Time for Free Changes Monthly
Hosting Included
Plugin Fees Included
Free Template Change Every 2 Years
We Update System Files/Plugins
Uptime Monitoring
Daily Backups
Daily Virus Scans
Priority Support
Hacking Detection and Recovery
And more!
Focus On Your Business.
We Have This Covered.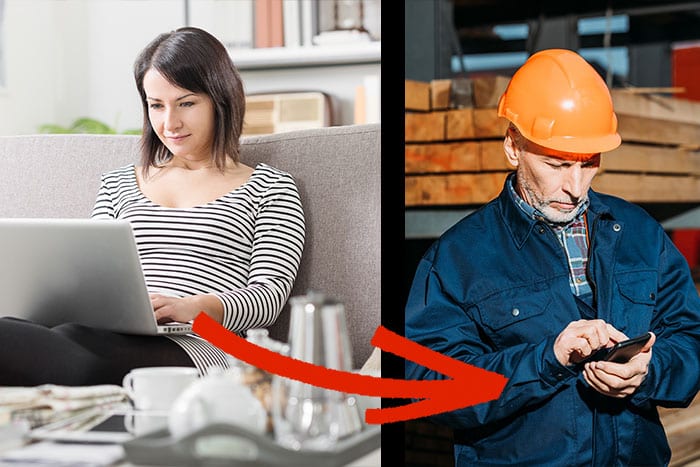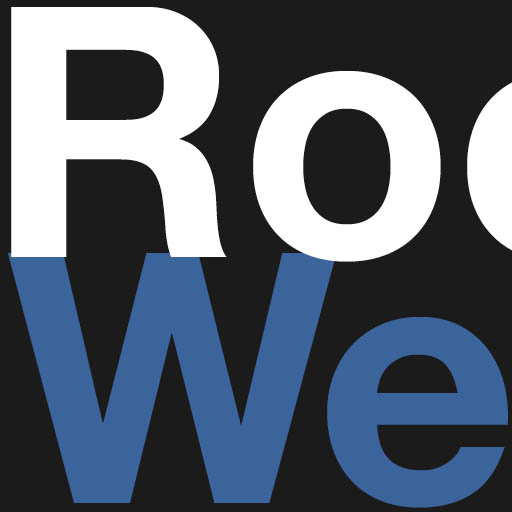 Chat With Website Visitors From Anywhere
Included With XSSD-1 Hosting (or Above)
Chat with website visitors from smartphones, tablets or computers. 
Engage directly to answer questions and schedule appointments.
Free Apps for Most Devices.
Create trust by being available anywhere.
We'll set up everything for you.
RoofWebs knows website design, and the roofing industry. For the last 15 years, we have provided the very best roofing websites for contractors across the United States and Canada, and we make the process as simple as possible for you. Follow the steps below, and in no time you will have a new website that you will be proud to show off.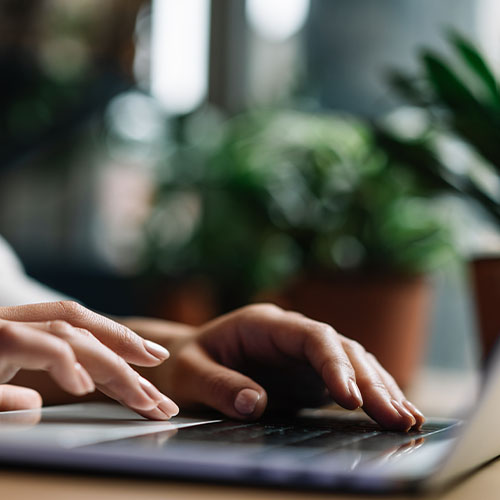 Choose A RoofWebs Template
RoofWebs offers multiple template options to ensure that you get the look and feel you want for your new website. Be sure to check out each template on your computer, phone and a tablet to see the responsive nature of each.
The stock photos included in each template can be used, or those images can be exchanged for photos of your actual work. Colors contained in the site are usually based on your logo, but feel free to direct us if you wish to use others.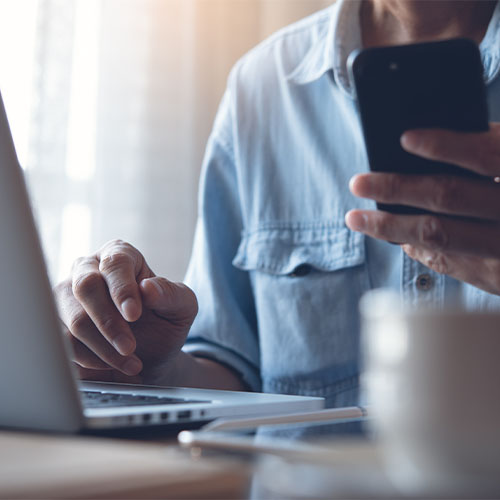 Pay Deposit For Your New Site
When you are ready to get us started, place the deposit for the website you have chosen via our website, or feel free to call and we can do it over the phone.
The deposit for Self Managed Websites are approximately 50% of your total, with the balance due upon completion.
To order a Fully Managed Website, you simply pay the first month of your subscription, and we'll bill you for future monthly payments.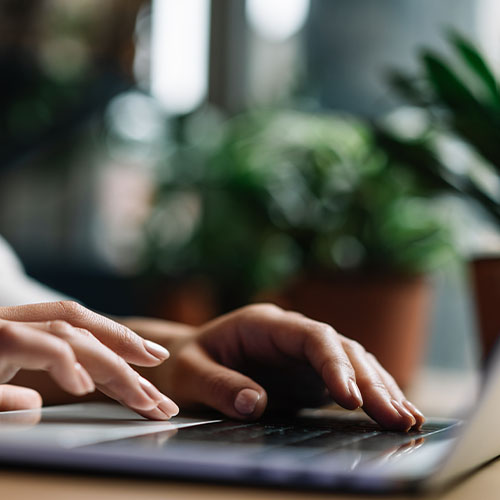 Once you have paid your deposit, begin filling out our online questionnaire. Try to be a thorough as possible, telling us as much about your company as you can. If there is information you do not have available, you can always save your progress and go back to finish later.
The online questionnaire allows you to upload your logo files, as well as photos for your gallery and testimonials if you have those to add.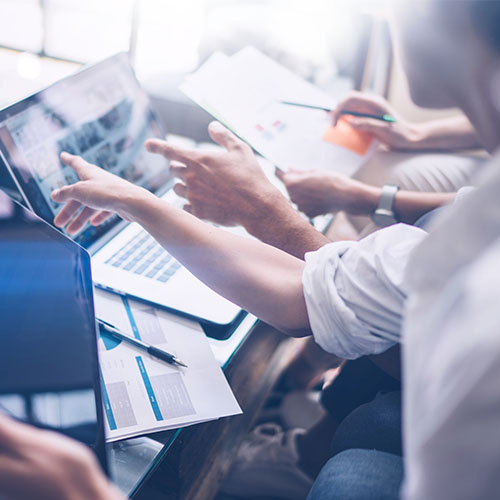 Once your information has been submitted, we will go over everything to ensure that we have all that we need to get started. As we build your site, we may have some questions along the way, so keep an eye on your email and respond as quickly as possible.
Once completed, we'll upload your site and send a link for viewing. You'll submit any changes you wish to have made and we'll update it prior to launch.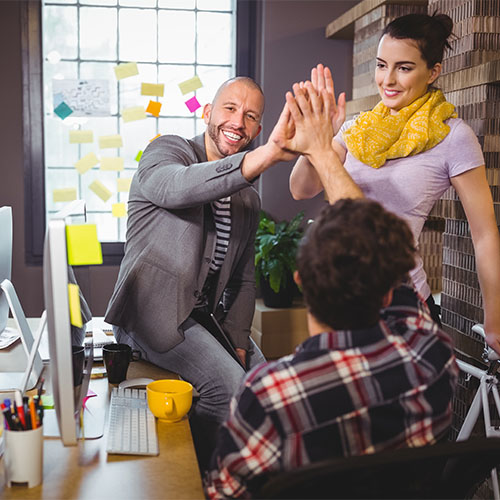 Once you are ready to launch your new site, simply send a request via email and we'll take care of pointing your domain to the new site, or we can show you how to do it yourself.
Domain names usually resolve in a few hours, but sometimes this process can take 24-48 hours to fully propagate. This time depends on where you purchased your domain, and we have no control over the time it takes.
Still have questions? Contact us today!