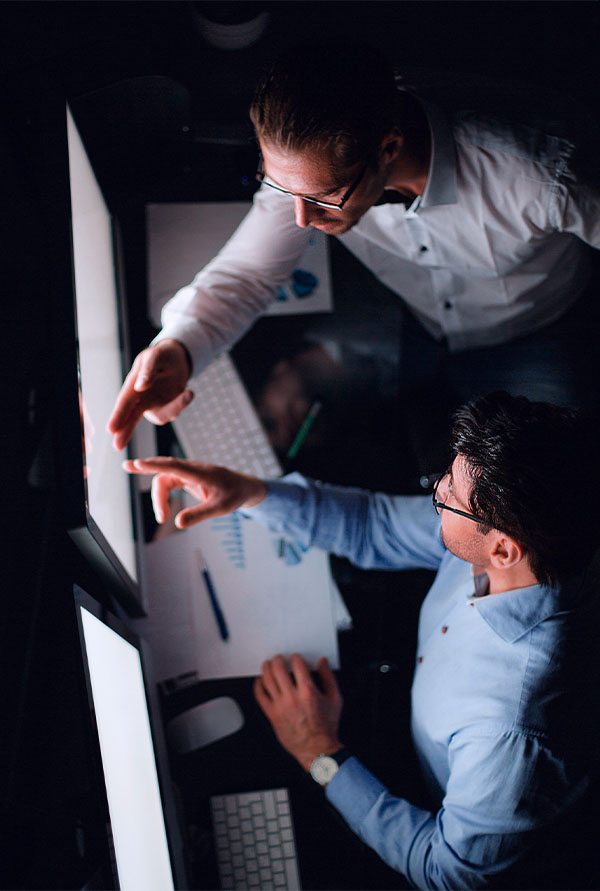 Custom Roofing Website Pricing:
Contractor Plus
(Popular)
24 Month Commitment on all Custom Sites.
More Information About Custom Roofing Websites
When you are looking for the best chances of getting your new roofing website to rank well, our custom sites are the very best option. Using one of our beautiful templates, we write 100% of the content of your site from scratch using language and techniques designed to make the search engines take notice.
Additionally, we will install special SEO components that will ensure that your website has the very best shot at getting to those top positions. Don't hesitate to call us with any questions you may have. We'll be happy to walk you through the process and help you get started today. These sites take a bit longer to get up and running, but it is well worth the wait.
While most of the content for our roofing websites are pre-written for your convenience, it is always better to utilize completely original content for search engine optimization. The custom written roofing websites shown below provide a built-from-scratch solution for those contractors who wish to capture more searches in their area. We will build a brand-new, all-original roofing website based on one of our current templates, and write every word to be tailored for your company and area.
Why Choose RoofWebs?
You will find no other web design company that knows more about, or is more entrenched in the roofing industry. We constantly stay abreast of the latest products, services and techniques so that we know your business almost as well as you do. When we start any new custom roofing website, our goal is to tailor that site to the company, but also make it as easy to navigate and get answers as possible, with a focus on getting that customer to contact you.
What is "The Worx" SEO Setup?
We have developed a suite of components that will help with your search engine optimization dramatically. We set up everything you'll need to optimize your SEO efforts, and then maintain those components going forward. We will also show you how to use them properly to gain maximum exposure for the articles you may add yourself in the future.
Why Should I Order Ongoing Content Marketing Updates?
Remember: A static website is a dying website.
We find that over 95% of our clients simply do not have the time or do not make the effort to update their site regularly. Adding one of our "Ongoing SEO" packages to a custom website design means that your site is on "auto-pilot" with new, fresh content added regularly. This content is written specifically for your company to increase your site's search relevance for the products/services you offer, and the area in which you work.
What's the Process?
At RoofWebs, we always want to make it simple for our contractor clients, and our custom roofing websites are no exception. Custom websites take longer to develop but we assure you that it is worth the wait to give your company the very best chance of success. On average, our custom roofing websites take 8-10 weeks to build from the time we have all of your information. Please plan for this additional time accordingly. Call us today at 800-761-3560 and we'll walk you through every detail.
RoofWebs knows website design, and the roofing industry. For the last 15 years, we have provided the very best roofing websites for contractors across the United States and Canada, and we make the process as simple as possible for you. Follow the steps below, and in no time you will have a new website that you will be proud to show off.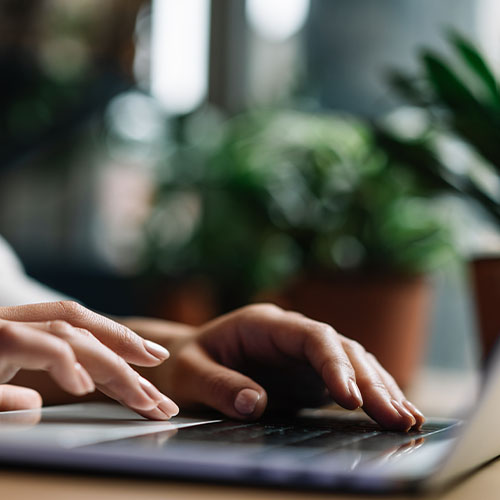 Choose A RoofWebs Template
RoofWebs offers multiple template options to ensure that you get the look and feel you want for your new website. Be sure to check out each template on your computer, phone and a tablet to see the responsive nature of each.
The stock photos included in each template can be used, or those images can be exchanged for photos of your actual work. Colors contained in the site are usually based on your logo, but feel free to direct us if you wish to use others.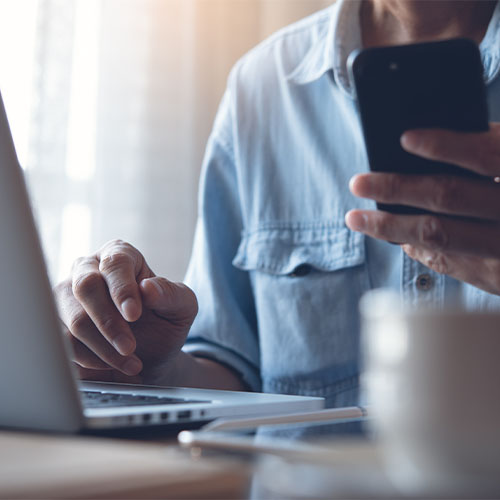 Pay Deposit For Your New Site
When you are ready to get us started, place the deposit for the website you have chosen via our website, or feel free to call and we can do it over the phone.
The deposit for Self Managed Websites are approximately 50% of your total, with the balance due upon completion.
To order a Fully Managed Website, you simply pay the first month of your subscription, and we'll bill you for future monthly payments.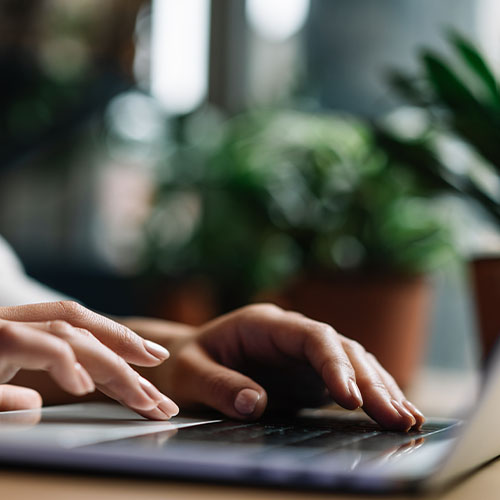 Once you have paid your deposit, begin filling out our online questionnaire. Try to be a thorough as possible, telling us as much about your company as you can. If there is information you do not have available, you can always save your progress and go back to finish later.
The online questionnaire allows you to upload your logo files, as well as photos for your gallery and testimonials if you have those to add.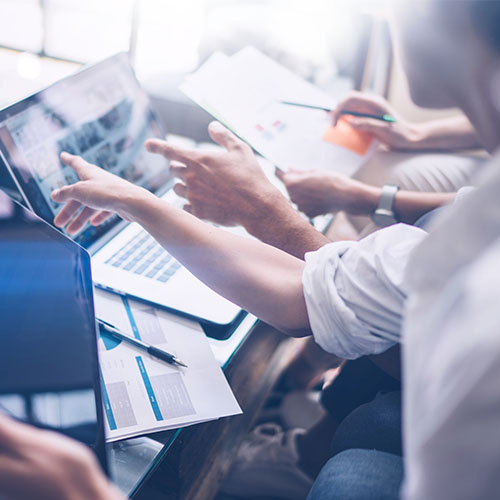 Once your information has been submitted, we will go over everything to ensure that we have all that we need to get started. As we build your site, we may have some questions along the way, so keep an eye on your email and respond as quickly as possible.
Once completed, we'll upload your site and send a link for viewing. You'll submit any changes you wish to have made and we'll update it prior to launch.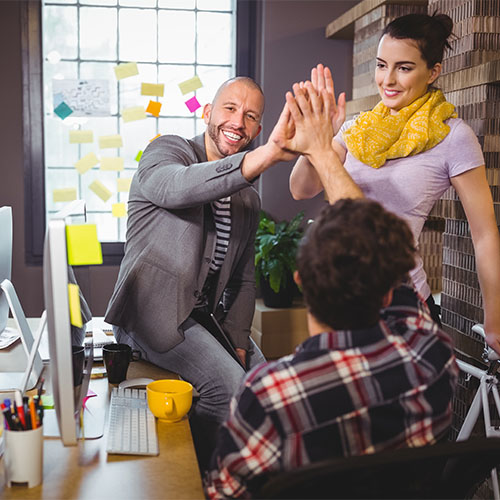 Once you are ready to launch your new site, simply send a request via email and we'll take care of pointing your domain to the new site, or we can show you how to do it yourself.
Domain names usually resolve in a few hours, but sometimes this process can take 24-48 hours to fully propagate. This time depends on where you purchased your domain, and we have no control over the time it takes.
Still have questions? Contact us today!