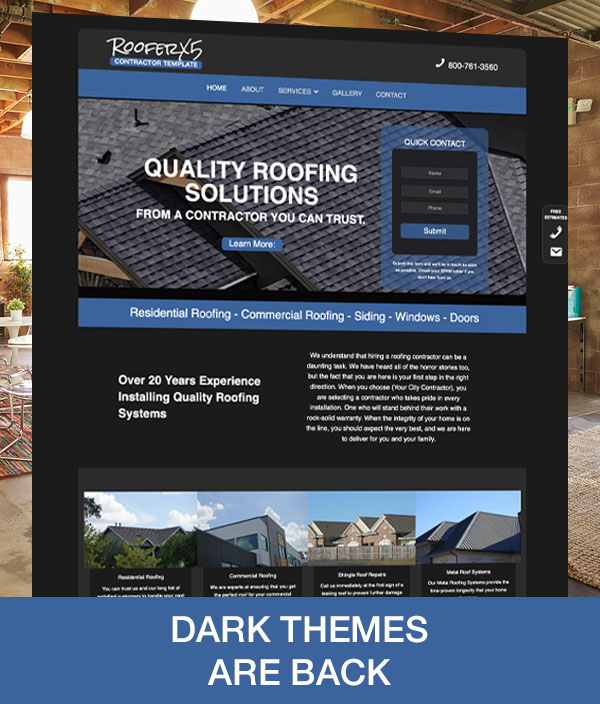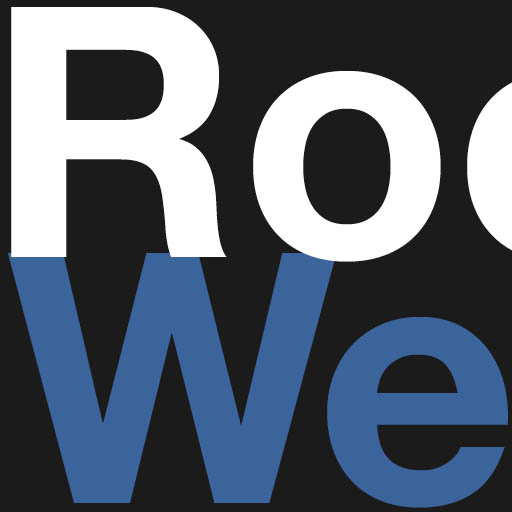 Make Changes To Your Website Whenever You Like
We are asked constantly if it is easy to make changes to our websites. A quick answer is, yes. For the last few years we have worked to improve the ease of making changes, even if you know nothing about building a website. Every page of your website is fully editable by a complete novice, and we have made sure that you will never see a line of code, unless you are an advanced user or developer who wishes to make advanced edits and customizations. 
Online Training Videos Available & Support For Anything You Can't Figure Out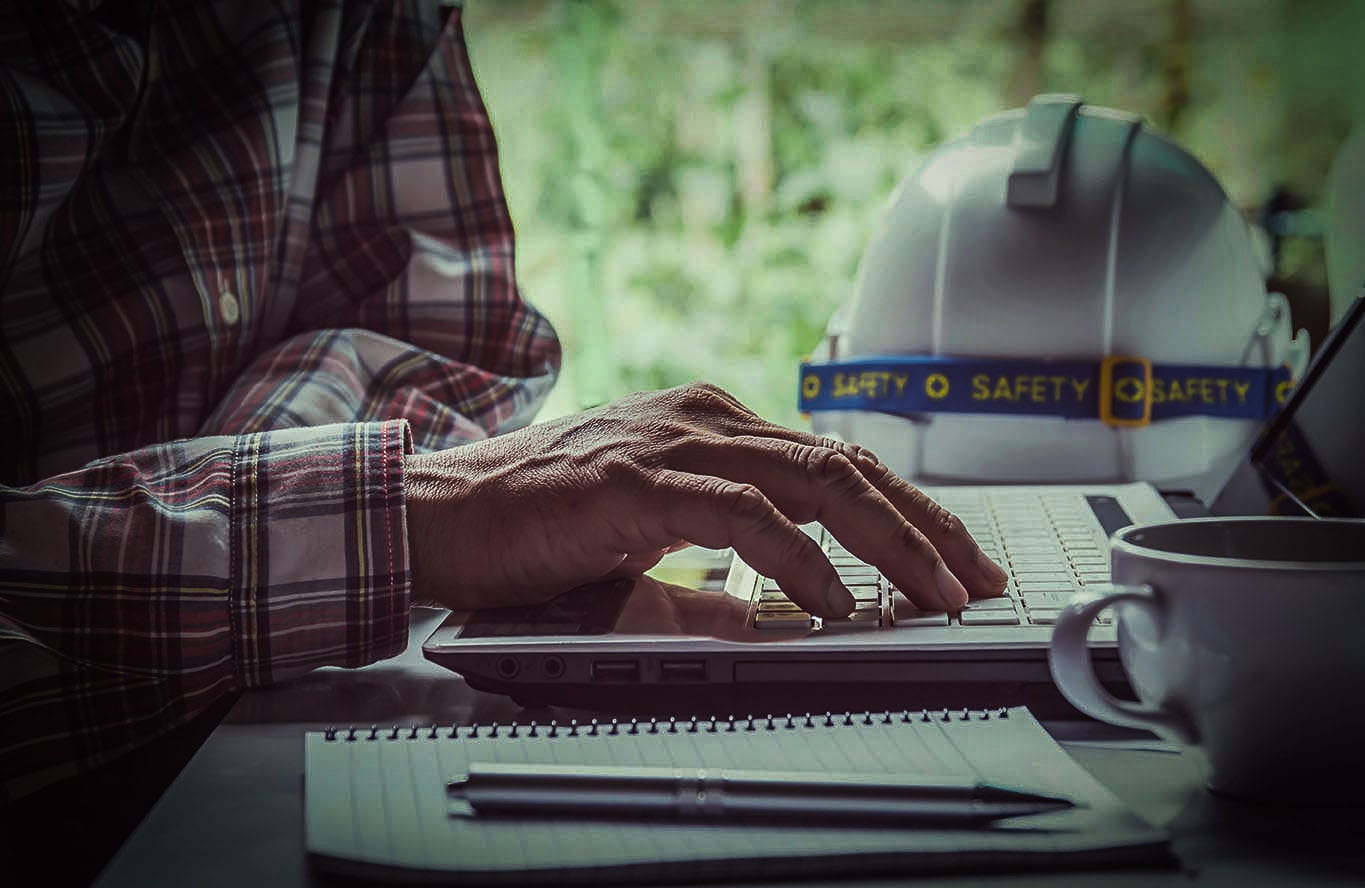 Are you Giving Your Customers Away?
Stop Sending Your Customers to Manufacturer Websites.
Sending your customers to manufacturer websites to see shingle styles and colors can be a costly mistake. Manufacturers offer a wealth of information, but as soon as your customers land on their site they are prompted to search for a contractor in their area. Keep your customers right where you want them - on your website.
We Include Shingle Styles and Colors On Your Site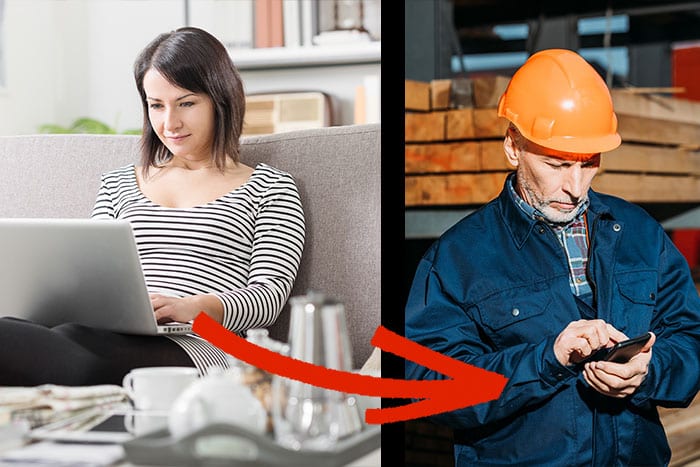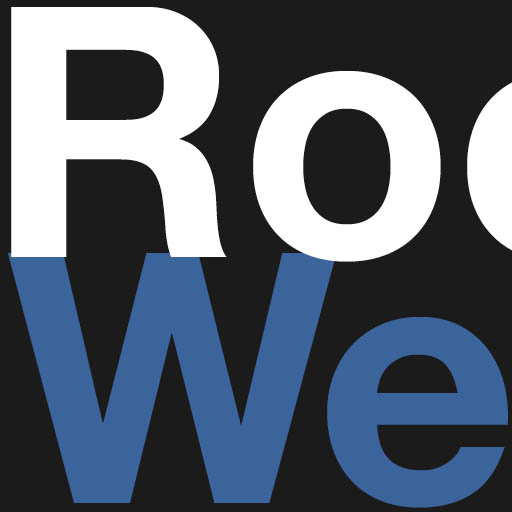 Chat With Website Visitors From Anywhere
Included With XSSD-1 Hosting (or Above)
Chat with website visitors from smartphones, tablets or computers. 
Engage directly to answer questions and schedule appointments.
Free Apps for Most Devices.
Create trust by being available anywhere.
We'll set up everything for you.
Still have questions? Contact us today!