Roofing Website Live-Chat System
Live Chat System for Contractors:
Now Included FREE with XSSD-1 Hosting and Above!
RoofWebs recently partnered with JivoChat to provide live-chat functionality to any of our websites. We'll install their live-chat system on any of our sites using XSSD-1 Hosting (or above) at no additional cost. Their basic service will cost nothing extra, and you'll be able to chat with your customers from your smartphone, tablet or  computer.
JivoChat also offers upgraded services, but most of our clients are perfectly happy with their basic setup.
Live Chat System
FREE!
Free with XSSD-1 Hosting (or above)

Chat with Website Visitors Anywhere!

Free Apps for Most Devices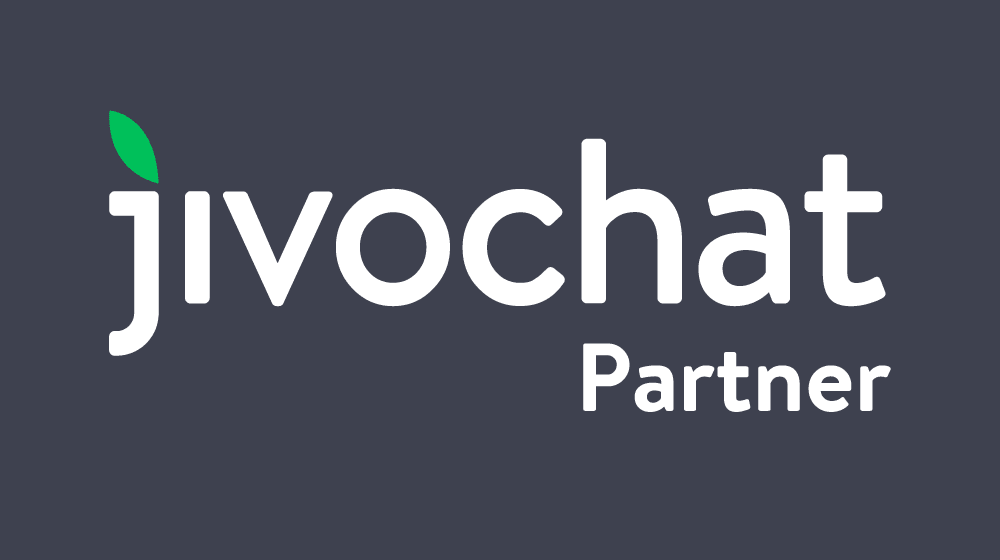 RoofWebs is now offering a new live-chat option through a partnership with JivoChat. This system allows you to chat directly with the visitors of your site, and you can have this option on every page or just some of them. You will have the opportunity to ask your website visitors if they have questions in real-time, and answer their questions from your computer, tablet or smartphone. This new chat function is completely integrated within your website and increases your ability to capture opportunities to bid new projects.
Mobile Apps:
The mobile app means that you do not need to stay in the office to chat with your website visitors. When a customer has a question, your phone will notify you and you can answer directly from the app. You stay mobile, and your customers get answers quickly!
Engage Customers For Better Response:
Studies show that websites with chat functions perform much better than sites without. Customers feel as if you are there to help and that they are more important. Our integrated chat function allows you to directly engage customers, or simply wait for them to ask for help.
Extended Customer Tracking:
The desktop software allows you to view detailed information about what page your customers are currently viewing and a unique view of all the pages they viewed while on your site. This will help you pinpoint the efforts that are working and which may not be.
Still have questions? Contact us today!